4DS is a "tactile transducer" system that adds a physical dimension to a 3D experience. 4DS uses our proprietary tactile technology to send low-bass frequency vibrations into surfaces like chair or sofa, adding physical sensations to 3D.

Tactile transducers (also known as bass shaker) create vibrations that correspond with what is happening on screen, bringing video games, movies, music and AR/VR to life.
A 4DS system can fulfill your dream of being immersed in the action of a game or movie through a full-on sensory entertainment experience. If you want to be right there when you shoot a machine gun, set off an explosion, or feel the terror in your opponent's beating heart, you need 4DS definitely.
What is the best application for 4DS?
A 4DS system can be used in many home entertainment applications, from movies, video games, VR games and music experiences. Many enjoy using 4DS to create immersive gaming experiences. With 4DS, you will feel the thunder rumbling during a violent storm.

You'll feel the ground shudder as enemy troops charge (or sneak up behind you). Your body will do feel with a car explosion in a streaming movie or video clip or a bass drop in your favorite song. If you want to be at the center of the action, nothing will get you closer than 4DS.
Is there any similar system on the market now?
Select movie theaters boast 4D systems like D-Box or 4DX that offer a tactile experience similar to Colinse's bass shaker products. The key difference is that with other products, the vibrations come from a three-axis chair's mechanical movements. This can cause uncomfortable shocks or even splash your handheld drink due to sudden, strong jerks.

In addition, the audio source needs to be pre-programmed and cannot be applied real-time from any source. Colinse's 4D technology is seamless, smooth and creates the most realistic experiences on the market today.

Can any vibrating chair or massage chair achieve the same effects as 4DS?
NO. Other vibrating chairs can only be set to fixed frequency intended for a very specific purpose. For movies, gaming, and music, our 4DS tactile transducers use multiple frequencies in the range of 5Hz to 1000Hz to create different effects.

4DS is a much more complicated system that creates a far more nuanced and therefore realistic experience.
What audio sources can be connected to a 4DS?
You can connect any audio source to your Colinse 4DS, including TV, stereo, set top box, TV box, game console, PC and laptop, mobile phone, iPAD or any wired or wireless audio source.

Any type of audio, whether designed specifically for SFX audio effects or not, can be translated into physical movements by 4DS. It is not necessary to connect to a subwoofer output port.
What components are included to integrate a 4DS?
A 4DS integrates at least four components: a tactile transducer, an audio amplifier, a power system, and a multimedia sound device. To better experience vibrations, you need at least two 100-watt transducers. And if you are installing a 4DS on a movable chair or a wearable suit, you will need a well-designed lithium-battery-powered system rather than connecting with a long AC power cable.

Also a wireless audio source like Bluetooth or a proprietary wireless audio system is needed to avoid tangled cables.
What are the advantages of 4DS over other products?
There are very few products on the market that compare to 4DS. 4DS is the only easy-to-use but highly-integrated system in an All-in-One box with diversified audio inputs that include 5.8GHz ultra-low-latency wireless audio transmitters, Bluetooth, wired connection of AUX ports and USB for MP3 music playback.

We emphasize the real-time, ultra-low-latency (5.6ms) wireless transmission compared to Bluetooth or WiFi of 100ms to 2000ms.

This low latency is essential for fast, real-time response on intense gaming or movies. Also, the 4DS101 model comes with a lithium battery to charge and drive the 200W shakers with outstanding mobility.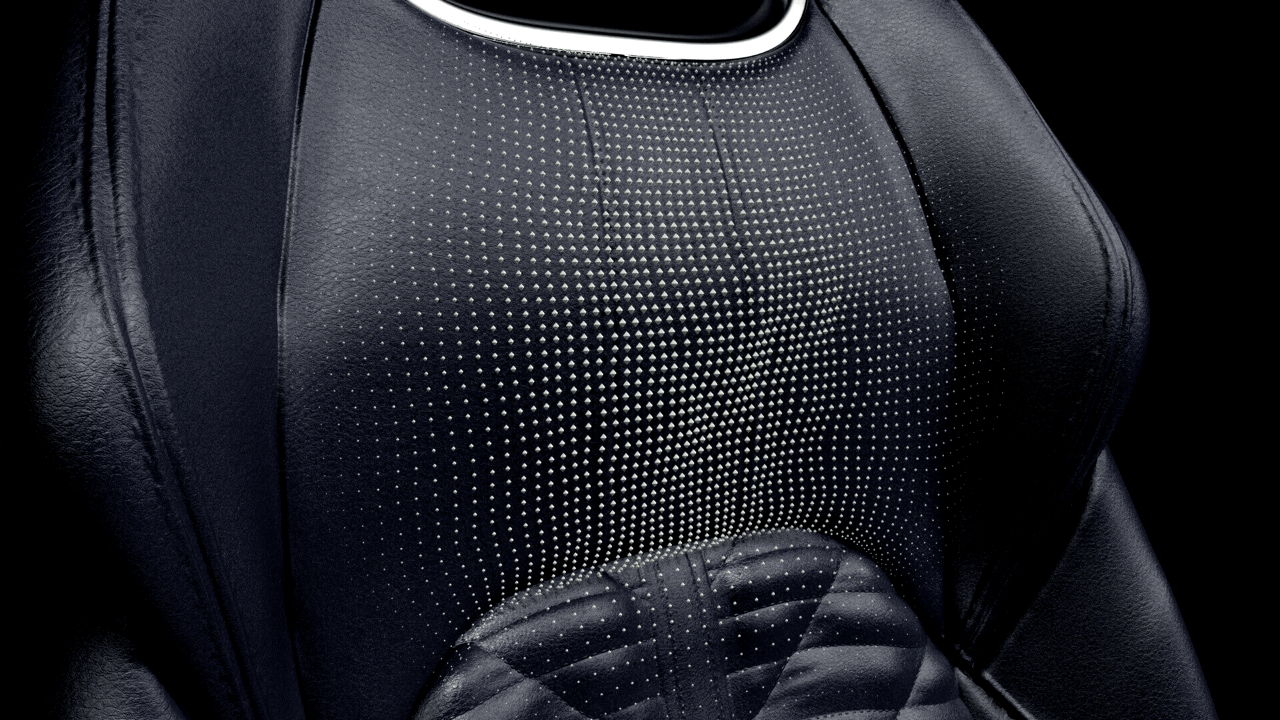 What is difference between 4DS and KRATOS 4D Throne, ROYALE Home Theater Seating or VIBE4D?
The 4DS is the core requirement for a 4D tactile system. Anyone can build their own 4D home system by installing Colinse's 4DS system on their preferred gaming chairs, home theater seats, or couches. We also offer complete plug-and-play products like our KRATOS series gaming chair, ROYALE 4D home theater seating or ViBE Wearable Devices. These products lines are versatile, attractive and easy for anyone to use right out of the box.